Service offers
THE ALLIANCE FOR DEVELOPMENT INITIATIVES (AEI) e.V. Germany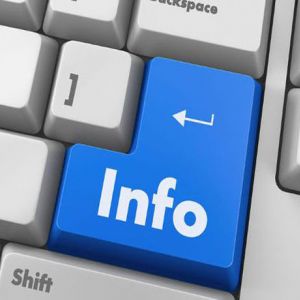 Information
Interested people, associations and non-governmental organisations, companies and municipalities are informed about the possibilities to get involved in development policy in The Gambia.
Consultations
AEI advises individuals and groups as well as organisations on their plans to become involved in development policy in The Gambia and to implement projects in a sustainable manner.
education
AEI arranges further education and training opportunities in Germany as well as in The Gambia. AEI organises information, learning and qualification events on development policy topics.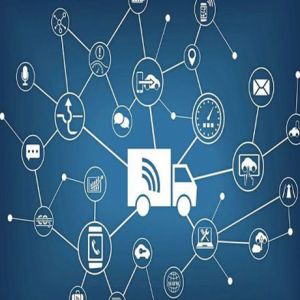 Networking
The AEI cooperates with various networks at national, European and international level, such as "ADI The Gambia" and ADI Worldwide or the representations of the European Commission in The Gambia.
Medical technology
AEI e.V. procures medical equipment from Germany and supplies it to Gambian clinics. In doing so, it cooperates closely with those responsible for the respective clinics in The Gambia, initially at three selected locations.